Reduce the number of workplace injuries
45% fewer recordable injuries
Significant reduction in unnecessary doctor's office and ER visits
Shrink health system use and healthcare cost
Increase worker retention
Decrease product and property loss
Reduce absenteeism
Improve productivity
Better health and well-being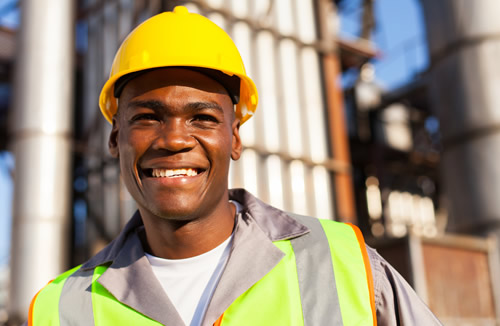 Express Medical customizes telehealth programs for individual companies, fitting need to fulfillment.
Express Medical can tailor a program that will pay for itself while making medical services more accessible to everyone. Let us know how you would like us to help you.