Fall Into Good Habits – by Carolyn O'Byrne "Coach Carolyn"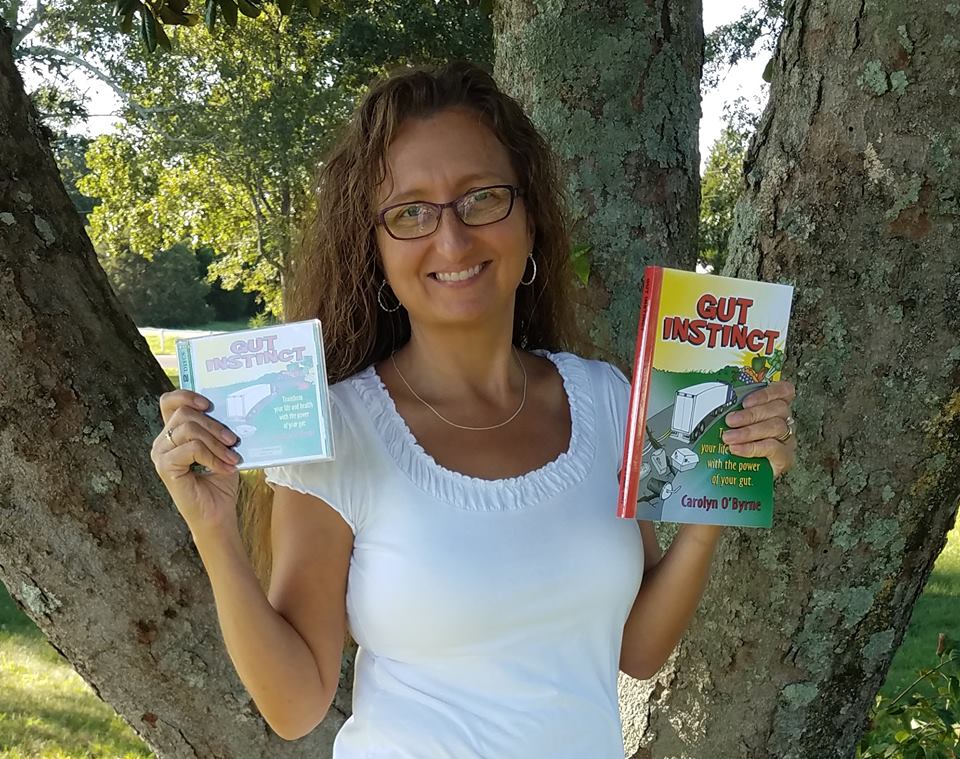 How can you fall into good habits vs bad habits?
Fall is now upon us with the feel of the crisp air and the sound of the leaves under your feet. Routines are in full swing with school starting, sporting events, and fall festivals. You realize how time flies and that the holidays will soon be upon you. Habits are created through the choices that you make and how spend your time on priorities. These choices determine the outcome of your life. The habits that you have will make big differences in your life.
How can you fall into good habits vs bad habits? I want you to REALLY think about this concept.
It takes the exact same strategy of thinking to create a good habit as it does a bad one. This is an important and profound thought. It is life-changing. Whether you have habits that affect you positively or negatively, habits can and will affect the direction your life. Whether you know it or not, you have the choice to keep or discard an idea or thought. Your mind is a very powerful and efficient machine. It takes in massive amounts of information and decides whether to keep it or not.
If you choose to exercise this power to choose, you can change the direction of your life. Many people have limiting beliefs, meaning that they think they are limited in some area when, in reality, they are not. Some people think that their state of health just is what it is. But that is just not true. The state of their health is a result of the choices that they have made. These limiting and negative thought processes are often very difficult to change. Many people never change their direction of thinking. Is this you? Do you have limiting beliefs in any area of your life? Do you feel that you can't have the ideal weight, a life without smoking, improved health, or healthy relationships?
Let's think proactive here. It is so much easier to create a good habit than it is to correct a bad one. Deeply think about which direction you are in and where you want to go. Think about what thoughts are habits. Which ones are not taking you in the direction that you want to go? Start now examining your actions to be sure that you are making the choices that may become habitual. You and only you have the power to change your direction. Use this power. Make choices on purpose, not just falling into a habit.
This is brought to you by Be Your Own Driver With Coach Carolyn