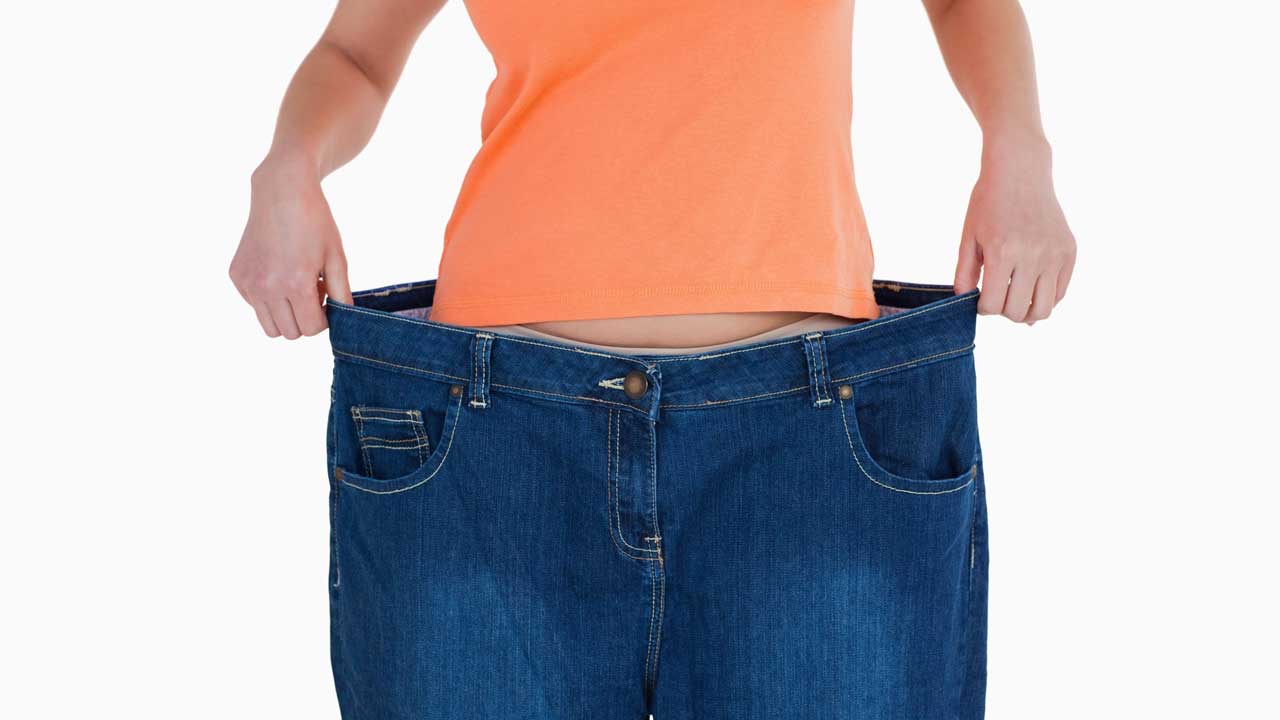 I'm blogging a little early this week.  Sara and I are getting ready to load up and head to Louisville for our first MATS experience!  We are super excited to see everyone we have been working with and meet new people.  On The St. Christopher minute this week, Tim and Dr. John will be talking with our friend Aziza who has an amazing blog about her bariatric surgery and life afterwards.  Make sure to listen in on Friday at 6:30 am EST on Sirius XM channel 146 for a great discussion on her decision to have the surgery and how it has changed her life.  The link to Aziza's blog is http://mynewlifeatoz.blogspot.com.
We wanted to mention in this weeks blog how proud we are of our own Dr. John McElligott.  On April 8th, he will be speaking at The Veteran Memorial Garden Dedication at the Eugene A. Stead, Jr. Center for Physician Assistants located in Durham, NC.  He will be speaking about the importance of remembering former corpsmen and medics who pioneered the PA profession.  You go, Dr. John!
Tune in to the Tim Ridley Show Friday morning at 6:30 am EST on Sirius XM channel 146 for the St. Christopher Minute to hear Tim and Dr. John's interview with Aziza.  If you are heading to MATS, safe travels and hope to see you there!