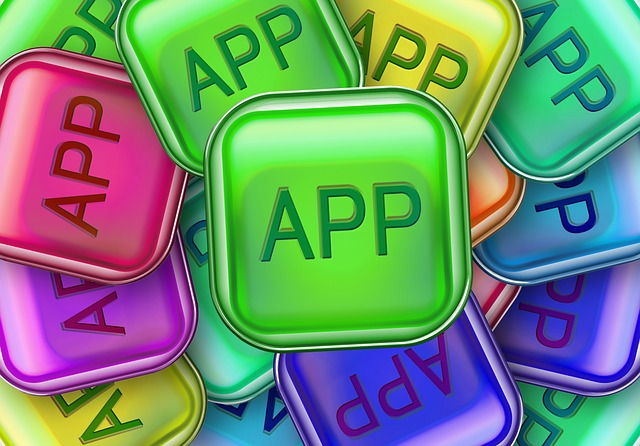 Have you ever found a new app that you are so excited about that you can't wait to share it with everyone you know?  We did, and it's called GoodRx.  Remember that – GoodRx.  In fact, just download the app now, because it's a game changer.  When it comes to costly prescription drugs, this little app is going to save you some cash.  We'll discuss how, but first, some stats on prescription drug costs…
Specialty drug prices are projected to increase 18.7 percent next year.  That is after growing 18.9 percent in 2016.  Even though they only comprise less than 1 percent of prescriptions, specialty drugs account for 35 percent of the prescription drug price trend, according to HR Consulting Segal. 45 percent of Americans surveyed say they have trouble paying for medication and 26 percent say they have not filled a prescription due to the high cost of a drug.
Which brings us to GoodRx.  GoodRx is the #1 medical app for iPhone and Android.  With the app you get the lowest prescription drug prices in your area.  There are also coupons built into the app.  You just show your phone at the pharmacy check out and save!
How do they do this?  They collect millions of prices on a weekly basis from drug manufacturers and pharmacies.  Then they list the lowest price first in your area.  Prices for prescription drugs vary widely between pharmacies.  This is because U.S. drug prices are neither fixed nor regulated.  In a nutshell, that means that the cost of a prescription could be a $100 difference at pharmacies across town from each other.
GoodRx does not sell medication.  They just help to steer you in the direction of the best deal.  The app costs you nothing.  Seriously, download it now.  GoodRx is totally free for it's customers and they do not require any personal information to search drugs and for you to receive discounts.  They also have a prescription discount card you can sign up for at no charge for you and your entire family.  You do not have to sign up for the card to use the app.  It's worth having even if you have insurance.  Sometimes your co-pay may not be the best price.  There are hundreds of generic medications for as low as $4.00.  Plus, many insurances now have high deductibles even on medications and limit what type of medication is covered.
Interested?  Questions?  Tune in to the Tim Ridley Show tomorrow morning at 6:30 am EST on channel 146 for The St. Christopher Minute with Dr. John and he will be discussing more about GoodRx.  In the meantime, download the app!
Have a happy and healthy day!